Master of Science Nursing – Clinical Nurse Leader Track
36 semester hours, Online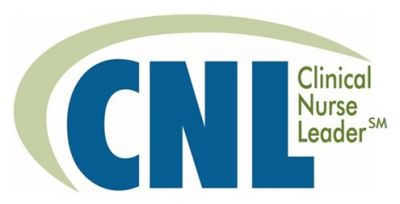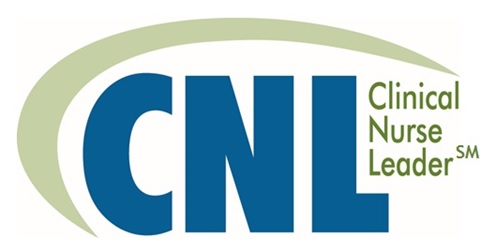 A certified CNL is a master's educated nurse, prepared for practice across the continuum of care within any healthcare setting in today's changing environment. The CNL evaluates patient outcomes, assesses cohort risk, and has the decision-making authority to change care plans when necessary. Professionals earn this distinction through CNL graduate education, supervised clinical experience, a clinical immersion, and meeting the highest standards of practice of professional nursing care validated by their performance through the CNL certification examination (Clinical Nurse Leader: CNL certification guide, 2016). It is recommended that students have had at least a minimum of two years work experience in nursing healthcare or a professional practice setting.
The CNL track is part of the MSN graduate degree for students who have a BSN and an unencumbered current RN license. A minimum of 36 semester hours in qualifying, core and specialized track courses is required (six elective hours may be used to support student completion of online work). Successful completion of the MSN degree with the Clinical Nurse Leader track also requires regular admission to the program with completion of 400 hours with preceptor oversight in clinical placement (with 40 hours clinical immersion) and satisfactory performance on the comprehensive exit examination predictor for certification
The CNC Clinical Nurse Leader Certification Examination is a required program outcome and may be completed in a 0-credit course with the testing fee after program requirements are met for graduation.
Admission requirements
An MC application for admission must be submitted to: http://www.mc.edu/application/
All official transcripts may be submitted directly to the Office of Graduate and Professional Studies at Mississippi College GPS@mc.edu or through the NursingCAS https://www.nursingcas.org/
Must meet all general requirements for admission to the graduate school of Mississippi College.
Hold an unrestricted license as a registered nurse (RN) in the United States for clinical experience.
Must hold a bachelor's degree in nursing from an accredited college or university.
Demonstrate completion of a research course and a statistics course (C or above).
Students may normally transfer up to 6 hours of credit, taken within five-years from an accredited program, into the MC MSN program.
Students must hold a GPA of 2.5 for admission consideration. Students who are admitted to the MSN program must maintain a GPA of 3.0 or above.
In addition to Mississippi College's English proficiency requirements, all applicants to the School of Nursing whose first language is not English (including international and/or U.S. residents) must have a minimum TOEFL iBT of 83 combined (6.5 IELTS banding) or have graduated from a degree program where English is the primary language of instruction.
Documentation Required for the MSN School of Nursing Program
The applicant should submit a goal statement and an autobiographical statement, two academic/professional references, and attend a virtual or campus-based group interview.
The applicant will be sent a link to an online orientation session to review questions and will be issued with a code to complete an online Health Sciences Research Test (HSRT). The HSRT gives candidates leadership profile information and a benchmark score is not required.
Provide and maintain a current (within 2 years) satisfactory criminal history background check.
Meet all agency proficiency and health requirements prior to approval for clinical placements.
Have a physical assessment within 3 months of program start.
Each applicant will be reviewed on an individual basis according to criteria established by the School of Nursing. Applicants who present satisfactory evidence of their ability to perform at the graduate level are admitted to the MSN program based upon capacity.